Latest Hyundai Marine news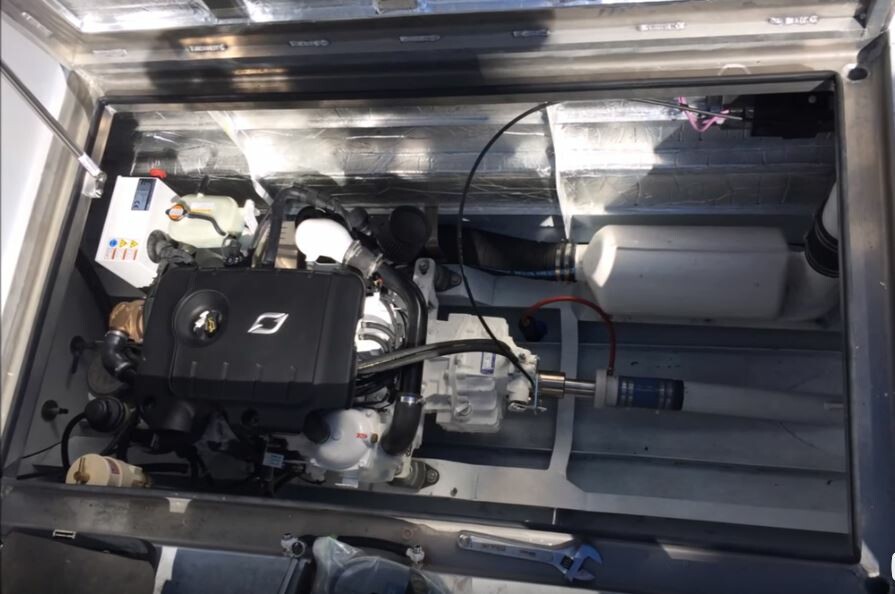 13 November, 2018
Roger Hill designed 12 m displacement cat has had its first outing on the Tauranga Harbour. Driven by twin 170hp Hyundai diesels on conventional shafts, the craft notched up a top speed of 24 knots.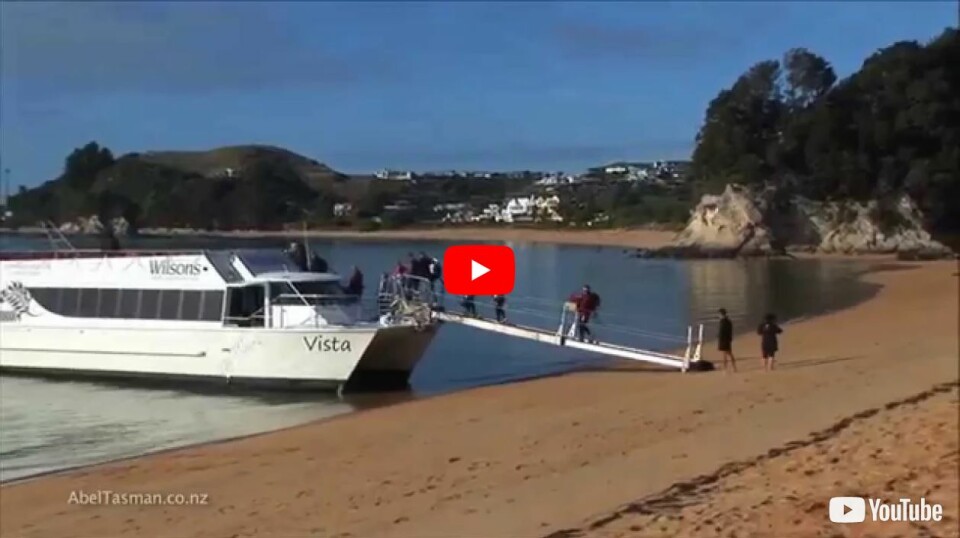 14 November, 2018
One of New Zealand's most popular marine tourism operators has switched to Hyundai SeasAll's modern diesel engine technology in their search for performance, economy and an engine that is more environmentally friendly.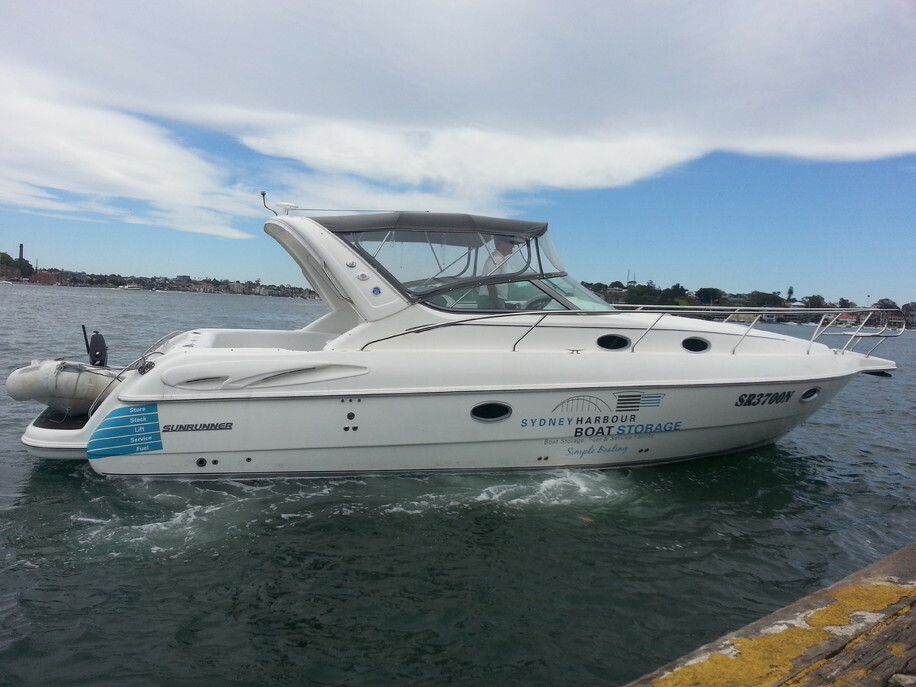 14 November, 2018
Owners of larger twin-engine powered vessels are taking advantage of reliability and quality with Hyundai SeasAll's common rail turbo diesel engines in their search for considerably improved economy and excellent performance.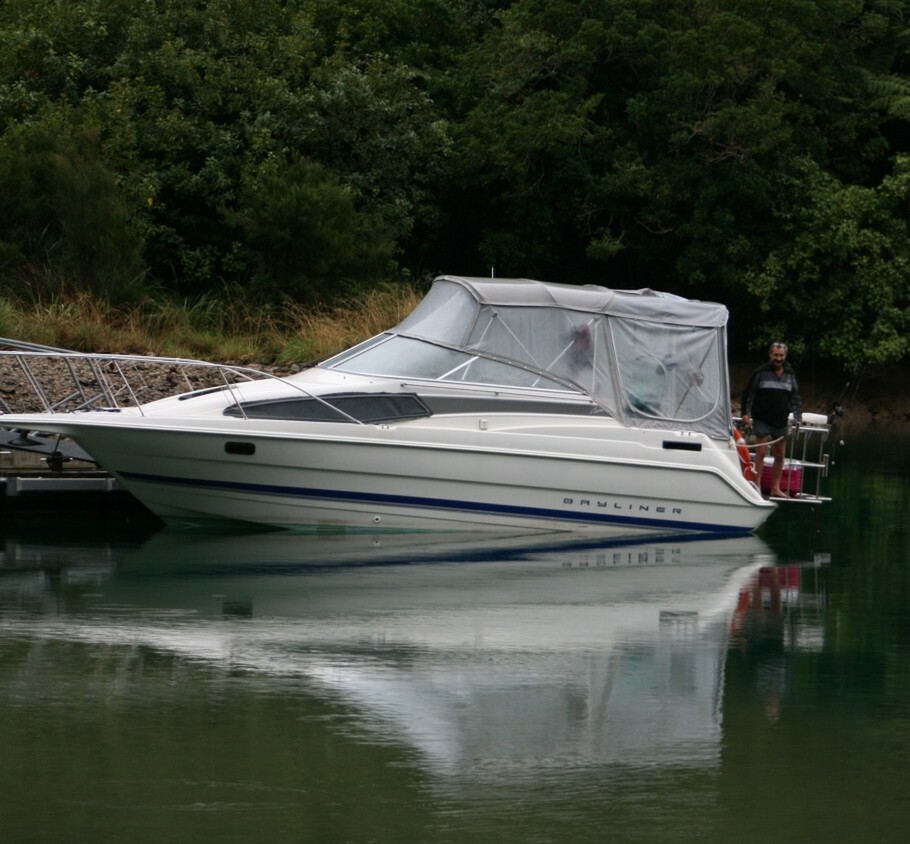 13 November, 2018
When it came to re-powering his 27ft Bayliner Ciera, the search for economy, performance and reliability led Jet Lawrence straight to a Hyundai SeasAll S250.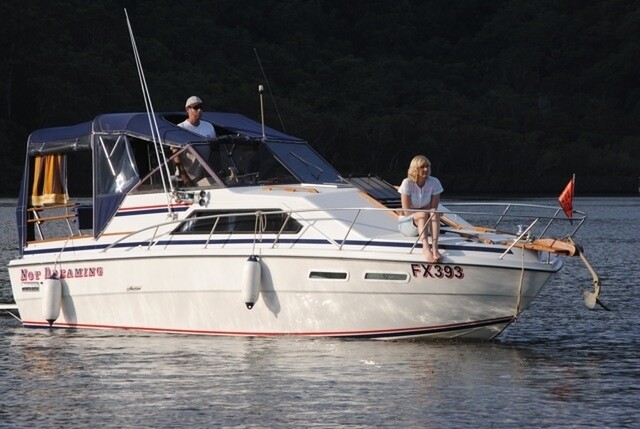 25 October, 2018
A decision to re-power his vessel with a new Hyundai SeasAll S250 diesel stern drive has seen Ross Ranyard's Markline 800 nearly double its top speed.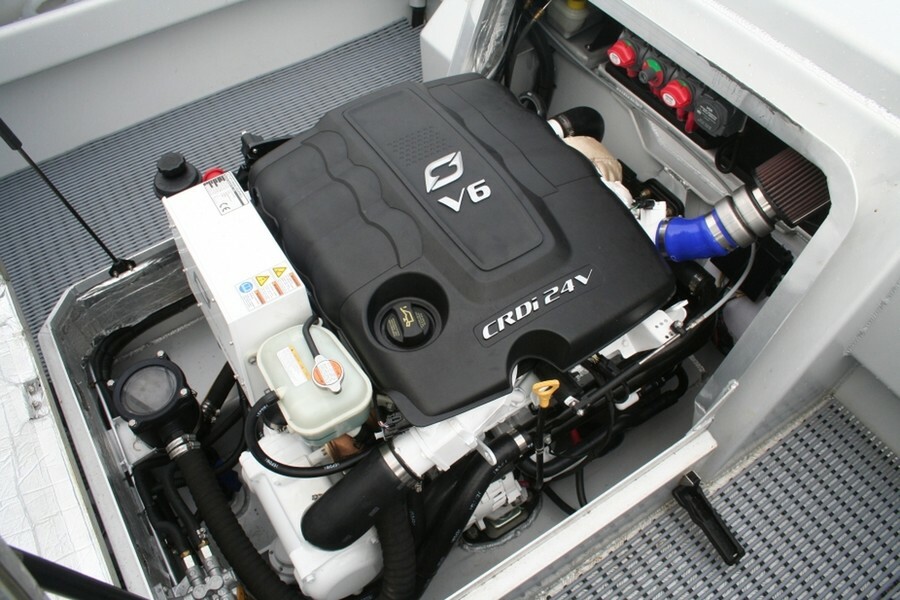 25 October, 2018
The first new build install of a Hyundai SeasAll S250 marine diesel has been installed into an AMF 720 Pro Sport in Tauranga, New Zealand.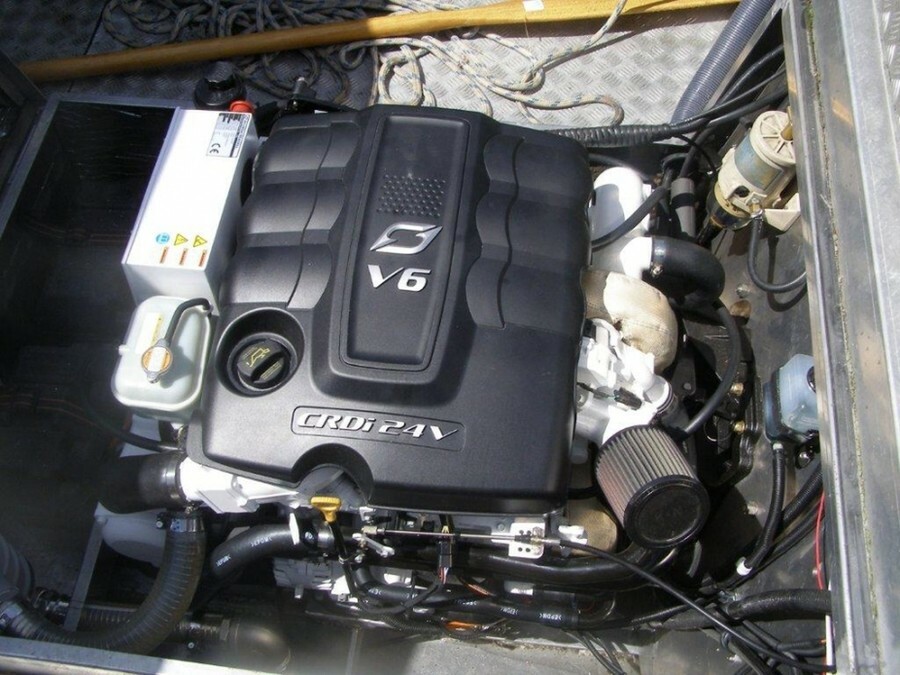 14 November, 2018
The first of Hyundai SeasAll's highly developed range of powerful Common Rail diesel marine engines have been installed in New Zealand.