Latest Hyundai Marine news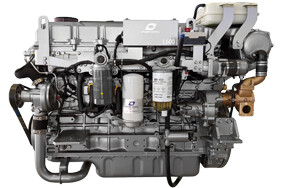 13 November, 2018
Hyundai SeasAll has announced new power ratings are available within the 'L' series engines. Hyundai SeasAll has now expanded the L13 range adding to the existing 500hp continuous duty version to include additional models at 530hp @ 2000 rpm and 600hp @ 2,000 rpm for medium duty applications.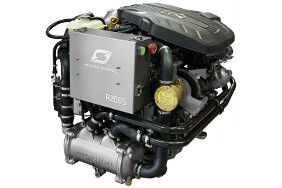 14 November, 2018
The 4 in-line 2.2 litre powerplant is a completely new engine, replacing the venerable D170 which had been in the line since the company's creation in 2010.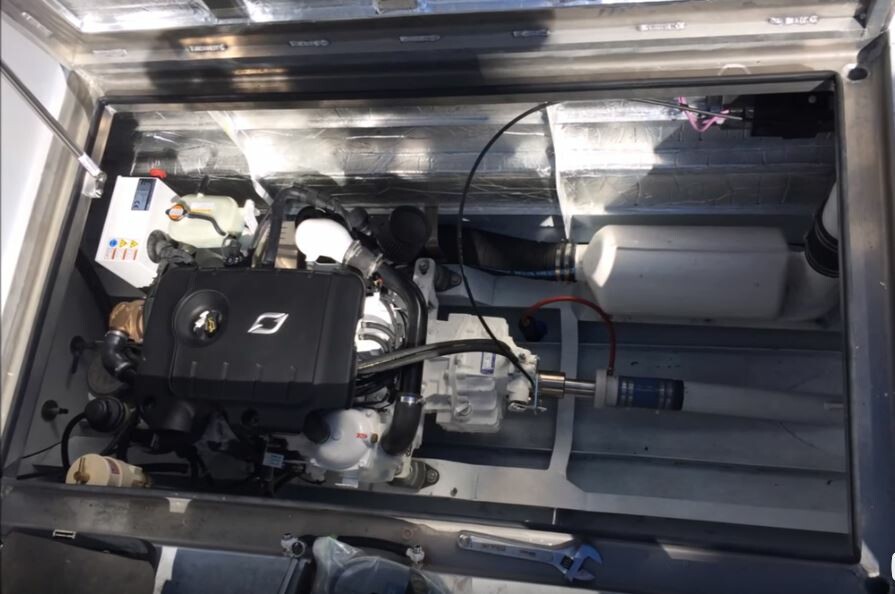 13 November, 2018
Roger Hill designed 12 m displacement cat has had its first outing on the Tauranga Harbour. Driven by twin 170hp Hyundai diesels on conventional shafts, the craft notched up a top speed of 24 knots.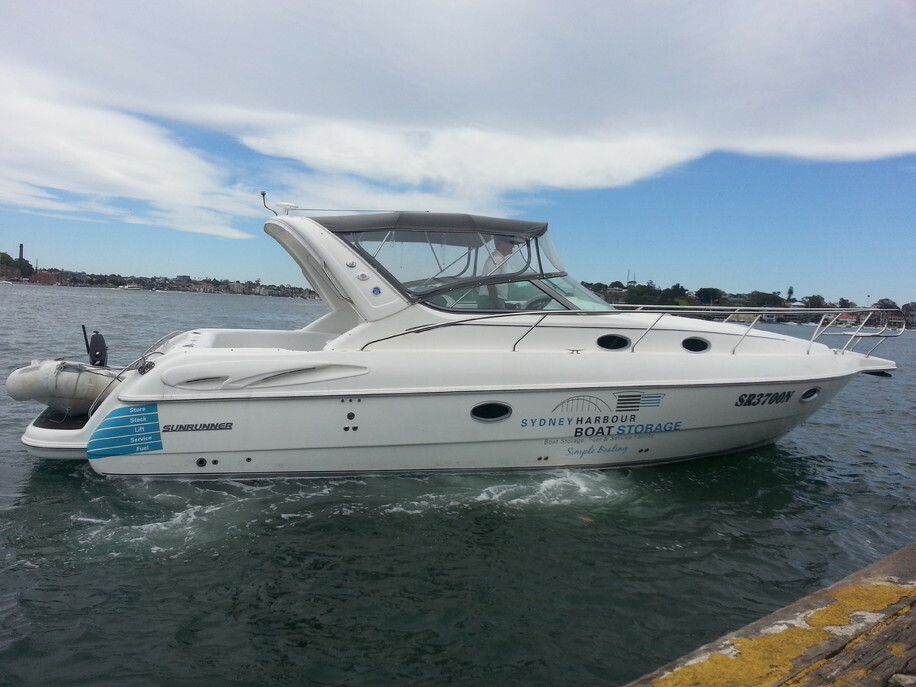 14 November, 2018
Owners of larger twin-engine powered vessels are taking advantage of reliability and quality with Hyundai SeasAll's common rail turbo diesel engines in their search for considerably improved economy and excellent performance.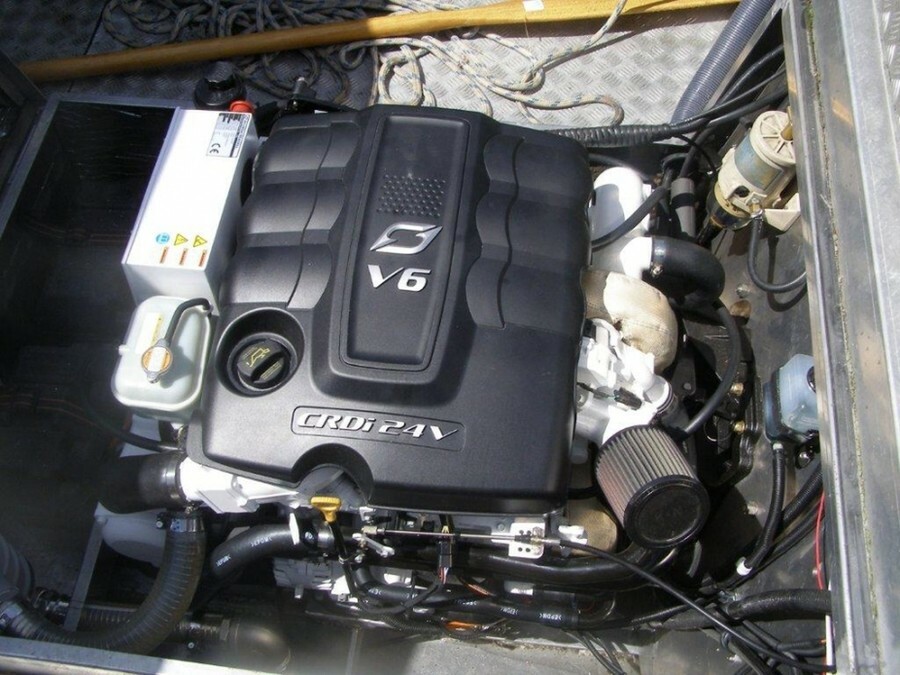 14 November, 2018
The first of Hyundai SeasAll's highly developed range of powerful Common Rail diesel marine engines have been installed in New Zealand.